ABOUT US
Founded in 2001, by the Church of Christ in the United States, Hope Children's Home offers loving care to abused and neglected children of Guyana. Some of these children are severely abused and/or molested while others are left alone for days with no one to care for them.  A number of children are abandoned at birth, while others are abandoned by parents who have immigrated to other countries in search for a better life.  Still more children are left orphaned resulting from the death of one or both parents.
Hope Children's Home houses up to 50 children ranging from a few weeks old to 18 years of age.  The children are fed and clothed and given a clean, caring and safe environment.  Every effort is made to reunite children with relatives and to place those that have reached 18 years of age in a suitable location.
MISSION
Hope is dedicated to the care of the whole child by developing his/her MIND, CHARACTER and SPIRIT, and to achieving his/her full potential in life.  Hope encourages ethical awareness by developing each child's individual skills and abilities.  Hope promotes commitment to self-improvement and upholds ethical standards, such as trustworthiness, respect, fairness, responsibility, kindness, and good citizenship.  Hope teaches children to be in control of their choices, thus preparing them for personal stability throughout their lives.
CO-FOUNDER AND DIRECTOR
Kenneth Finlayson is a co-founder and the Director of Hope Children's Home.  Kenneth has played an essential role in the development of Hope Childrens' Home from the very beginning and continues to serve as an example and inspiration to both the Children and Staff.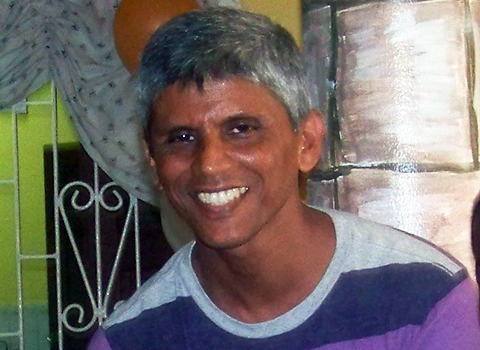 STAFF
There are 13 full-time staff at Hope.  Many of the staff have been at Hope since it's beginning and are dedicated to the loving care and welfare of the children.  There is very little staff turnover given the long work hours, low pay, and dealing with the needs of the children.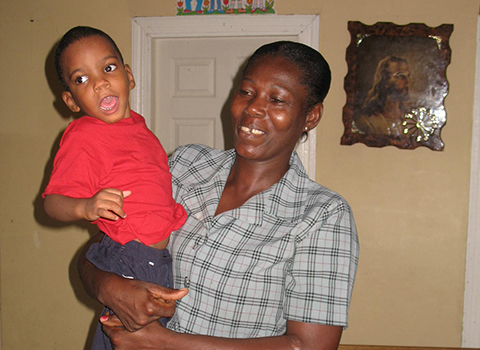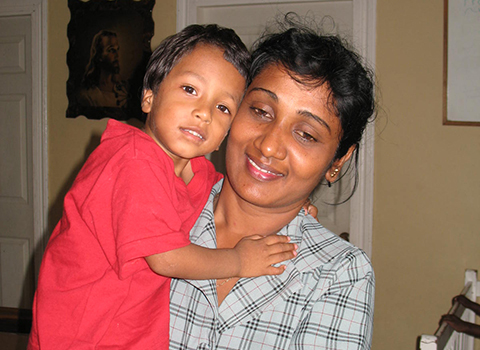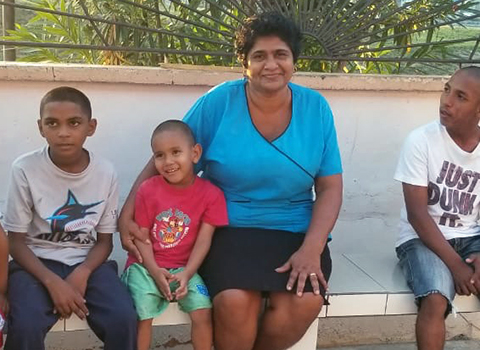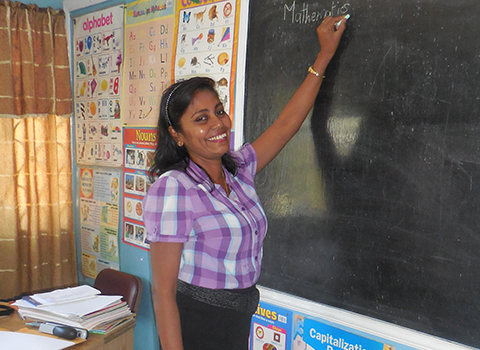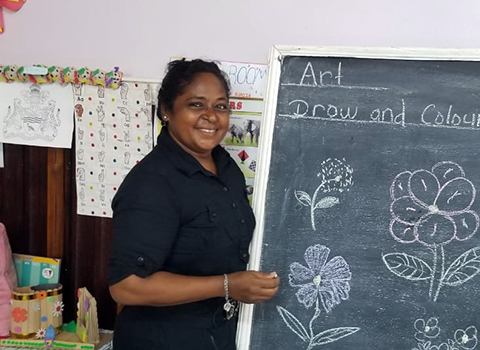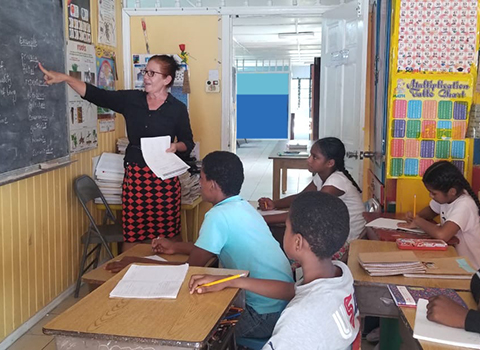 VOLUNTEERS
Since the founding of Hope Children's Home, volunteers have played a major part in providing financial as well as material and on-site assistance.  Medical and religious volunteers from the United States spend 1-2 weeks per year usually in July when school is on vacation and time permits time away from home.
Within Guyana, communities and organizations and individuals donate extra produce, rice, sugar and fish to help sustain the daily meals for the children.  This sharing by others is one of the most impressive expressions of generosity of the Guyannese.  
Church of Christ
Cathey's Creek Church of Christ located in Hampshire Tennessee has recently assumed the financial support and oversight of Hope Children's Home.  Brother Stephen Kelley has accepted this responsibility on behalf of the Church.  He has been involved with the work at Hope since 2000.
Individuals and Graduate Students
Graduate students from various universities and medical schools work with the children in ways directly related to their areas of study such as psychology, pediatrics, music, and reading specialists.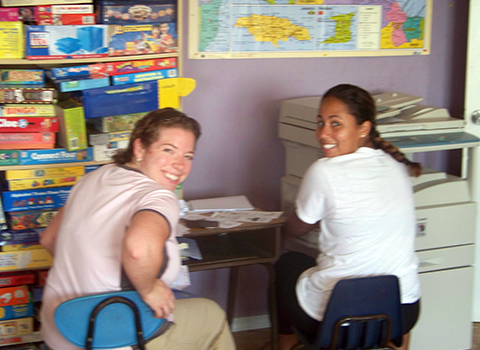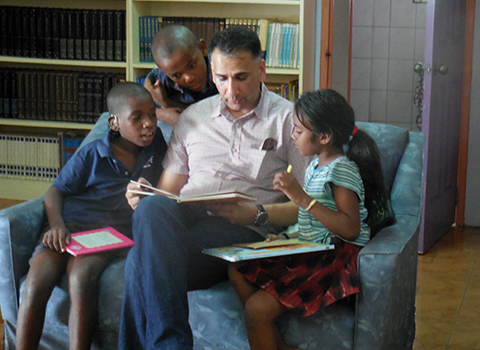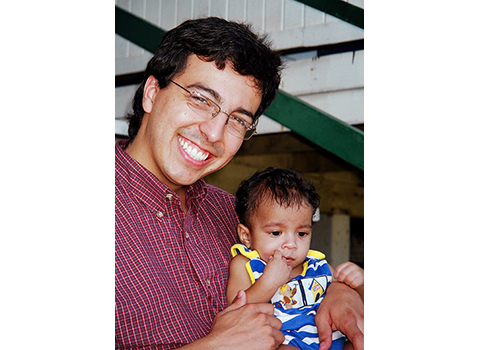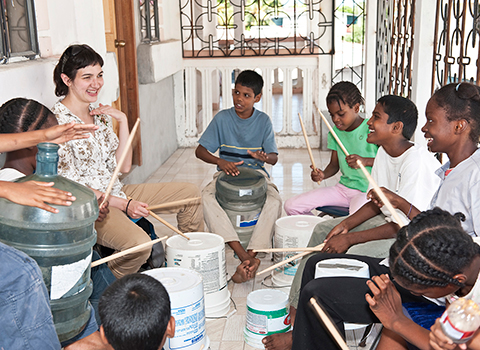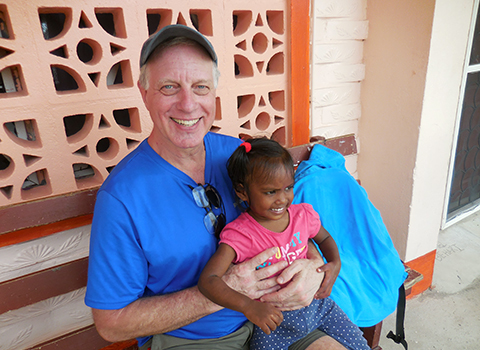 Rotary Club of Chestnut Hill
The Rotary Club of Chestnut Hill – Philadelphia Pennsylvania has been involved with Hope since 2003 and has partnered with other Rotary Clubs, Rotaract clubs, public and private school, churches, Indo-American organizations and many friends in programs to support Hope.